Tree Service Marketing Profits
Focused entirely on the tree service, arborist and tree care niche, listen in as we explore various online and offline marketing topics to get your phone ringing for the tree service industry. If you are looking to grow your Tree Service Business, get better at online marketing, and hear form industry leaders, follow us and get ready for exponential growth!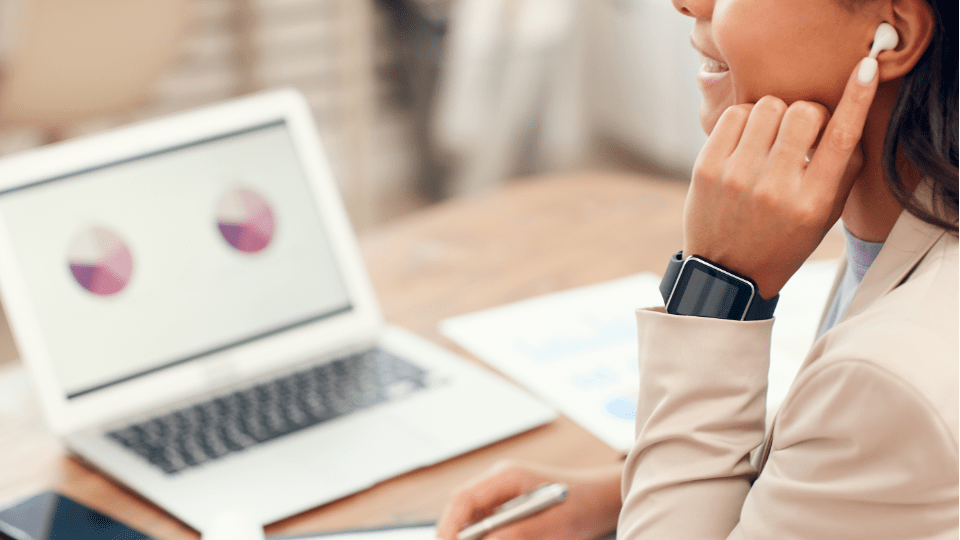 Your Title
This is the description area. You can write an introduction or add anything you want to tell your audience. This can help potential listeners better understand and become interested in your podcast. Think about what will motivate them to hit the play button. What is your podcast about? What makes it unique? This is your chance to introduce your podcast and grab their attention.